Brockville - Downtown Brockville
---
Trade Area Population:
11,632
Trade Area Median Age:
59
Trade Area # of Households:
5,959
Trade Area: Percentage with University Degree:
15.10%
---
Our community is ever-changing in the background but has stayed very much the same in the eyes of the public for many years. There is so much potential for new businesses and entrepreneurs in this community. We are excited to identify these opportunities for new entrepreneurs through market research and welcome them to Downtown Brockville.
---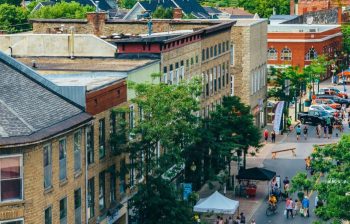 Downtown Brockville has an entrepreneurial offer available! It's been identified thro…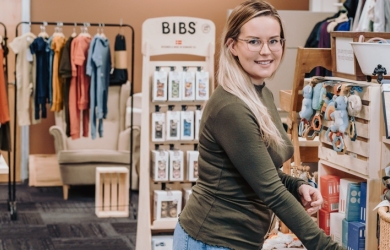 During her maternity leave, Sarah McGuire, was struggling to find ethically-produced,…