Orangeville - Downtown Orangeville
---
Trade Area Population:
14,346
Trade Area Median Age:
53
Trade Area # of Households:
5,729
Trade Area: Percentage with University Degree:
17.10%
---
The Town of Orangeville is a vibrant community where you will find historic streetscapes and lush landscapes that set the scene for first-rate culinary offerings and surprising moments of creativity. Our bustling downtown area is at the heart of our community. Broadway, our award-winning main street offers unique shops, tempting restaurants, and a welcoming ambience. It's all set against a backdrop of historic buildings and eye-catching landmarks, adding charm and character to every step.
---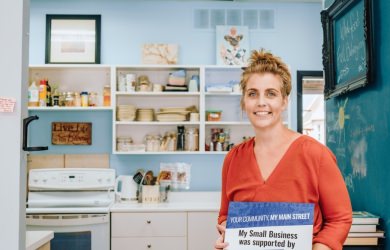 Photo by: David Simon, Sandbox Photovideo (Kimberly Van Ryn,) Kimberly Van Ryn launc…